June 29, 2017
Armed Forces Personnel Must Arm Themselves Against Identity Thieves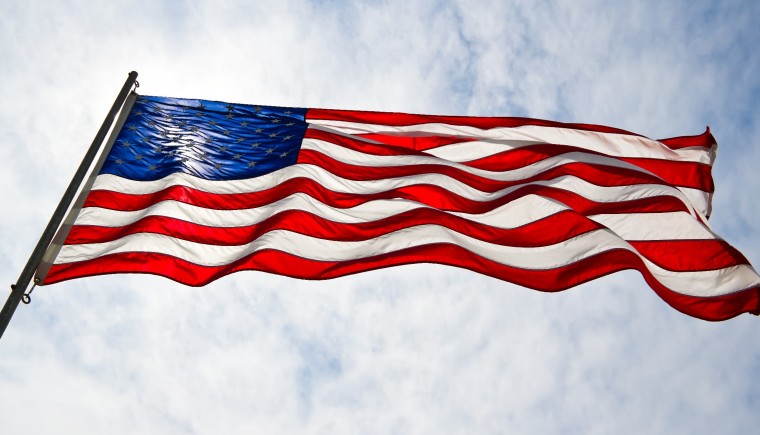 By CyberScout
Like well-trained snipers, identity thieves lurk, waiting to train their cross-hairs on an unwary target. And, much too often, that target is a member of the military or a family member.
A shocking 66 percent of retired military were victims of identity theft, according to the Federal Trade Commission's Consumer Sentinel Network Data Book." And 13 percent of spouses fell victim to this fast-growing crime.
Military personnel in all branches of the armed forces—and their families—are prime targets for identity theft because of long deployments and frequent locations. Plus, the military has used personally identifying information, such as the last four digits of Social Security numbers, for identification purposes, increasing exposure risks.
While being deployed for extended periods, the credit of military members is vulnerable to attack. Their background can be tarnished with fraudulent information or criminal activity causing revocation or denial of security clearances. And bad credit can cause them to miss an opportunity for promotion.
In addition, frequent moves can leave families vulnerable to criminal activity. A military spouse may be unable to buy groceries or pay rent because someone has drained the family bank account. Or in some instances, deployed personnel can be easy targets for unscrupulous friends or family members.
Service members must keep up strong defenses on the home front and take steps to ease their return to civilian life or face fresh financial battles back home.
Service members should take steps to avoid becoming an identity theft casualty. Here are tips to stay safe and catch identity theft early: 
Review your credit report. Obtain free copies of your credit profile from all three nationwide credit reporting companies—Experian, Equifax and TransUnion—by visiting www.annualcreditreport.com to ensure that no suspicious or unauthorized activity has occurred while you were gone.
Remove your active-duty alert on your credit report. Contact one of the three credit reporting companies to remove the active-duty alert from your credit card once you're ready to start using it again. If you discover suspicious activity, replace the active-duty alert with a 90-day fraud alert, a seven-year fraud alert, or a security freeze.
Terminate Power of Attorneys. Take over control of your financial affairs as soon as possible, and revoke any Power of Attorney documents.Know your rights.
Check your Service Members Civil Relief Act (SCRA) rights if you encounter any difficulties surrounding housing, interest rates, judgments, etc.
If you suspect you're a victim of identity theft or wish to proactively manage your identity, check with your insurance company, financial institution or employee benefits provider to find out whether they offer CyberScout services.
To learn more, visit www.cybershieldglobal.com or call 800.555.6750