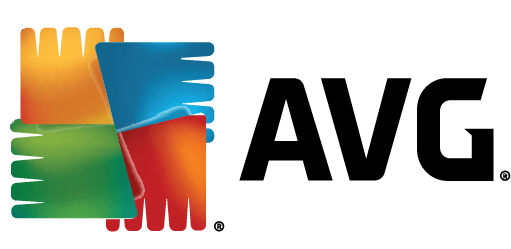 AVG Antivirus Business Edition
Protect your business today against ransomware, malware, spam and much more.  If you are looking for a dependable, full featured solution, with centralized management that's easy to configure, AVG AntiVirus Business Edition is a great option. This is a cloud hosted solution. 
License per device blocks / 1 Year
MSRP: $44.99
Buy Now
Product features & benefits
Free Business Technical Support. AVG Experts are here to support and just a phone call away
Remote Management. Lets you manage your network and devices remotely from a single location
File Server Security. Protects Microsoft File Servers and Windows Sharepoint* Servers
Smart Scanner. Faster and even more vigilant, smart scanning lets you focus on driving your business forward
Network Antivirus. Detects and removes malware and viruses from your PCs and laptops
Privacy Protection. Helps protect your company confidential files and from rogue wifi networks
Firewall. Helps stop spam, viruses, hackers and malware at the front door
Online Protection. Protects your employees and devices from online threats
Email Protection. Scans and checks your email for suspicious attachments and links. Helps keep your inbox free of spam & scams
Buy Now
We recommend this product for...