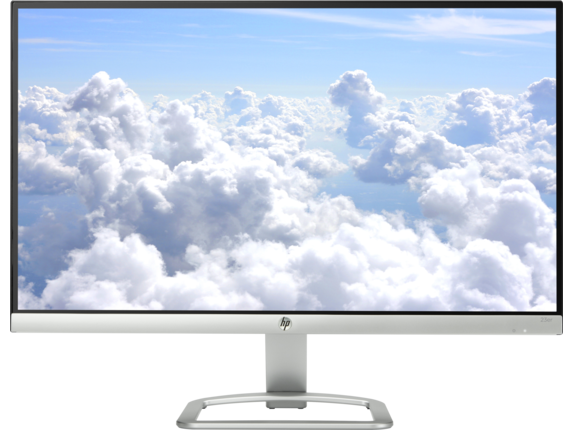 HP 23er 23-inch Display
Our thinnest LCD display yet has a sleek design that's easy on the eyes. And the crisp, vibrant view from almost any angle comes at an ultra-affordable price.
Free Shipping!
MSRP: $179.00
Buy Now
Product features & benefits
Our thinnest LCD display yet
Pushing the limits of thin in an eye-catching design. With our innovative use of high-strength, lightweight metal, we've created our thinnest LCD display yet.
Stunning from edge-to-edge
With ultra-wide viewing angles and vivid 1920 x 1080[2] resolution, this edge-to-edge display delivers an expansive entertainment experience for seamless multiple display setups.
True-to-life color
When the colors on your display are indistinguishable from real life, the result is a beautifully vivid picture. With Technicolor Color Certification, color accuracy is assured every time.
Return & exchange information
HP.com will accept returns or exchanges for this product up to 30 days after delivery.
Buy Now
We recommend this product for...