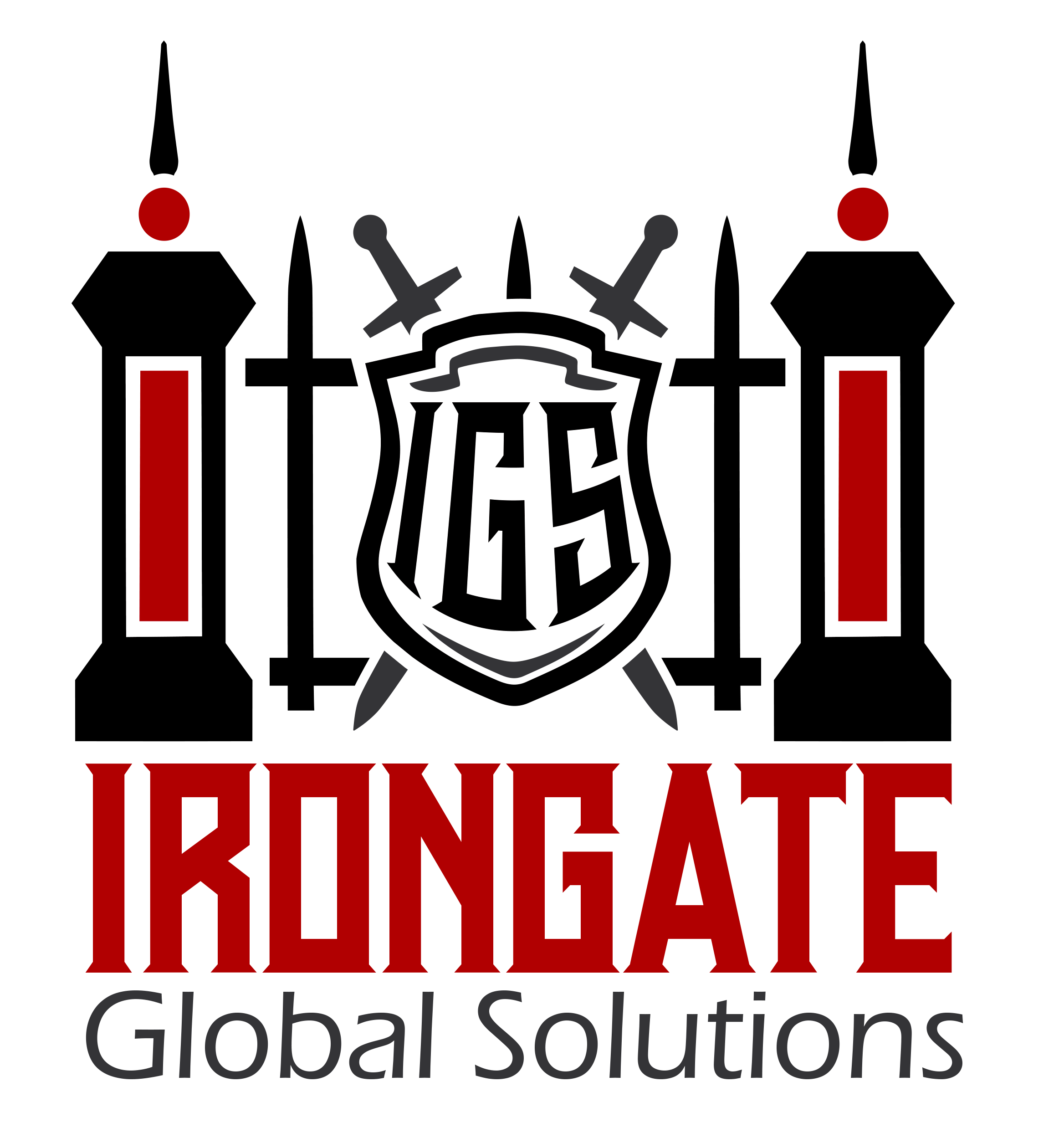 Cyber Security and IT Infrastructure Deep Dive includes:
End-to-end analysis of IT Architecture including Security and Compliance.
IronGate will perform a SWOT analysis, (Strengths/Opportunities/Weakness/Threats), aimed at solidifying and optimizing the Member firm's technology. During this working session, the Members will benefit from best practices gleaned from working with some of the largest and most highly regulated companies in the world. IronGate will provide the Member's organization with a level of thought leadership, expertise, and tools that were formerly only available to large companies with deep pockets.
Redeem
Service features & benefits
The goal is to provide the organization with a long term Cyber Security and IT Roadmap aimed at reducing cost, improving efficiencies, and positioning the Member's organization to scale. IronGate's process is built around a short series of focused workshops to analyze business operations/processing, The result is a roadmap that typically includes solutions ranging from e-forms/workflow/e-signatures to infrastructure projects such as cloud migration and network monitoring and management. Irongate's systems scale from several users to tens of thousands of end users.
Workshops are segregated into the 4 key areas and a sampling of workshop topics are provided below:
Business Workshop
What are your corporate goals & objectives?
What are your competitive advantages & challenges?
What are the success factors & metrics?
What are your current service delivery challenges?
What are your processing challenges?
What are your most costly processes, systems, and services?
Security Workshop
What regulations apply to your firm?
Review your firms written policies and procedures.
Does your firm have a vendor risk management policy?
What do you feel is your biggest security risk?
Interview with your security officer or security point of contact.
Technical Workshop
What are the systems used by your firm?
Rate the systems from most value to least.
What is your technology "wish list"?
What is your cloud status and strategy?
What type of hardware do you own and maintain?
Describe your As-Is infrastructure.
Financial Workshop
What does each system cost to run and maintain?
What is the cost of the current infrastructure?
What is the cost of your Microsoft licensing?
What is your hardware acquisition strategy and plan?
Exclusive CSG pricing according to the Member's annual revenues:
<$1MM  = $799/year

$1MM - $5MM = $1,500/year

>$5MM = $5,000/year
We recommend this product for...